In the 21st century, we take electricity for granted. Modern society is completely reliant on electricity and getting power at the flick of a switch is taken as a given.
As individuals, our dependency on electricity is ever-increasing – and our expectations and demands on the grid are getting higher as new technologies such as electric vehicles and evolving working practices like home working continue to rise.
Losing power has a massive effect that can sometimes spiral. So how do we keep the power on – and what happens if we don't?
Download our ebook, 'Keeping your lights on. The trouble with power cuts' to understand:
The causes and key issues surrounding power cuts
How faults are detected – what technology can help
The implications when power cuts happen
What we can do to ensure that the next-generation network can keep providing a reliable supply of electricity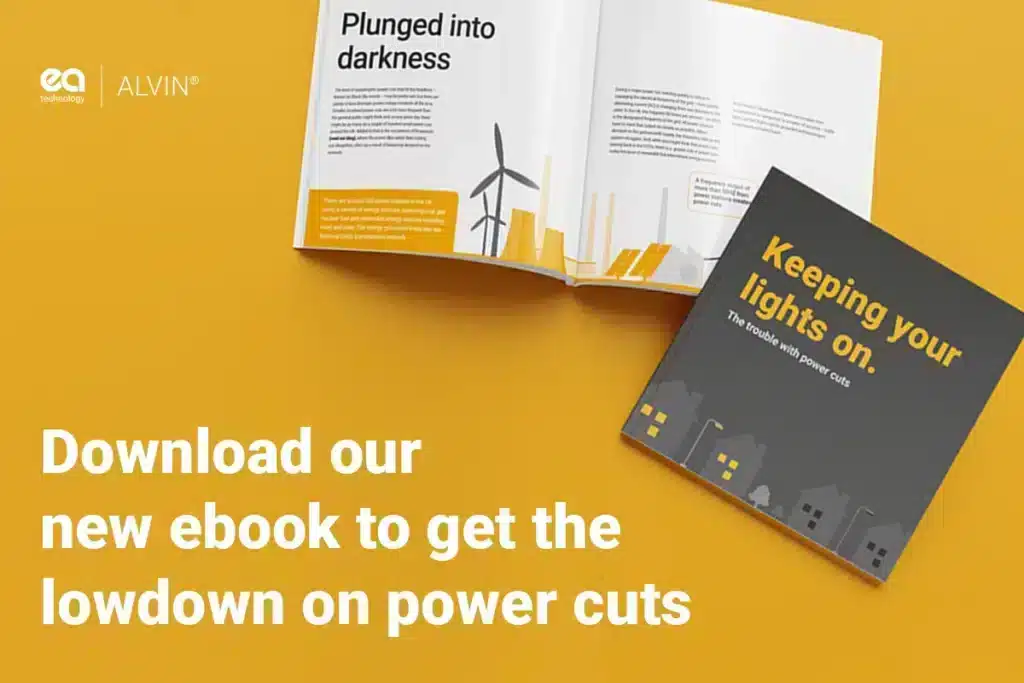 Sign up to our newsletter
Learn more about our market-leading LV products and how we're supporting the world's transition to decarbonisation.