Find out how we have helped clients develop and deploy scalable Low Voltage solutions.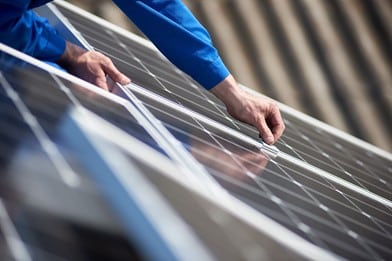 As the volume of distributed energy resources (DER) including electric vehicles, solar photovoltaic generation & behind-the-meter battery storage systems rapidly increases.
Sign up to our newsletter
Learn more about our market-leading LV products and how we're supporting the world's transition to decarbonisation.