Low Voltage Innovation Solutions Management
Bring your network together with the low voltage innovation solutions management tools from VisNet
®

.
The VisNet Hub is truly a state-of-the-art monitoring system that provides an unmatched solution for those who require a wide range of input and output connectivity options across their LV network. Whether you're voltage and current sensors and third-party interfaces, or our ALVIN Reclose 2, the VisNet Hub – teamed with our suite of Local Integration Apps – is designed to deliver a flexible and futureproof platform for innovation.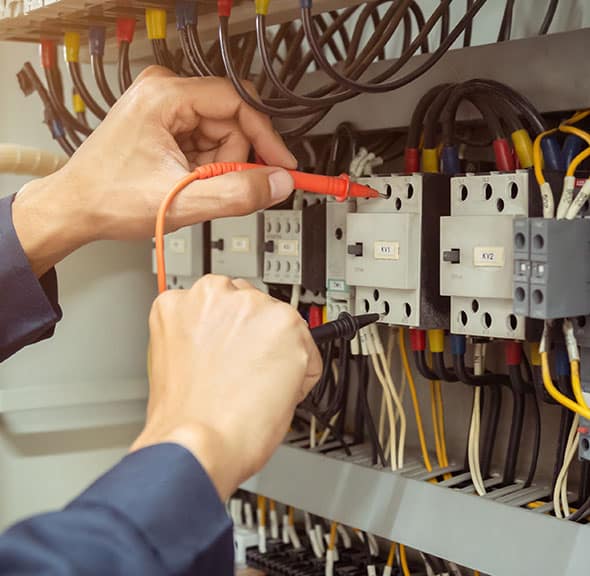 Improve efficiency and reduce costs with VisNet real-time Low Voltage innovation solutions management tools.
Complete LV Solutions
We offer end-to-end LV power solutions, including hardware, on-device applications, and intelligent cloud software.
Futureproof LV Monitoring
Develop resilient, low cost energy networks with hardware and software that allows you to deploy the latest technology – long after installation.
Flexible & Efficient
VisNet technology transforms data into actionable insights for improved network operation, planning, fault prevention, and repair.
Save Time & Money
Our LV pre-fault detection solutions reduce outages, minimise disruption, and help you avoid costly CI and CML penalties and downtime.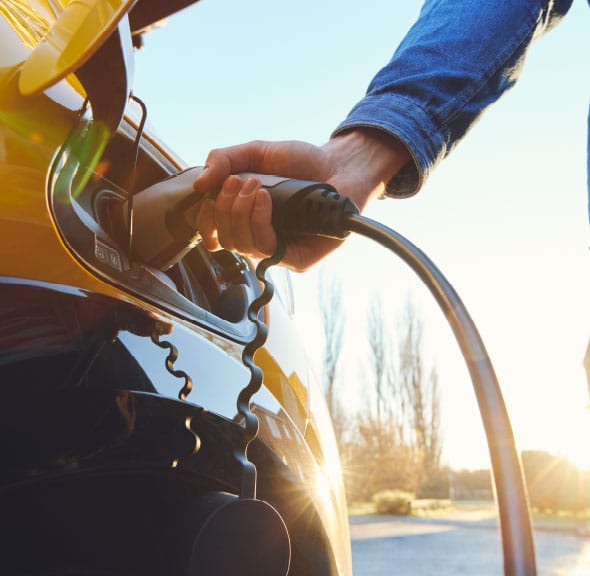 VisNet Hub is a true game-changer, with a range of flexible features and innovative capabilities that make it an excellent choice for those seeking the best in LV network monitoring technology.
This sophisticated Low Voltage network monitoring system is just the beginning. Our Local Integration App Family enables you to plug-and-play additional devices as your network grows and new technologies come to market, giving you a solid foundation on which to expand your network capabilities. Additionally, our Capacity and Reliability apps ensure that you are optimised to leverage insights obtained from your VisNet Hub.
Monitor your Low Voltage assets with systems and equipment that will keep you operating smoothly.
Process real-time and historic loading data to deliver automated alerts when circuits and transformers approach, reach or exceed their operating limits.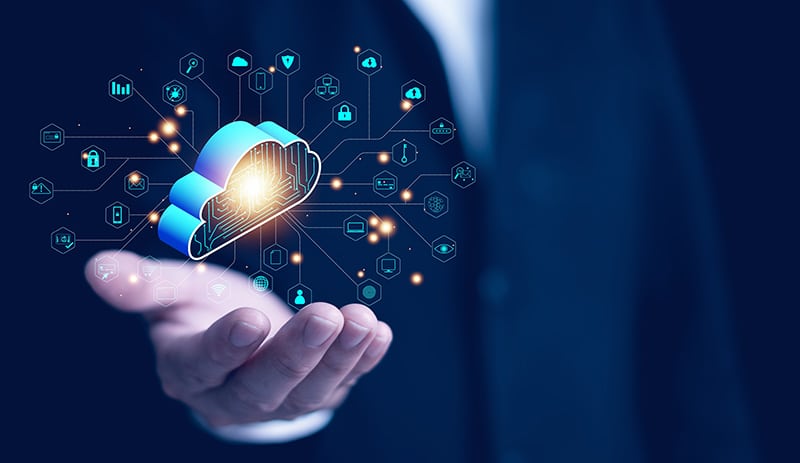 Faster identification and resolution of issues through real-time monitoring and alerts for loss of supply and/or pre-fault activity, as well as insights on the type of fault and its location.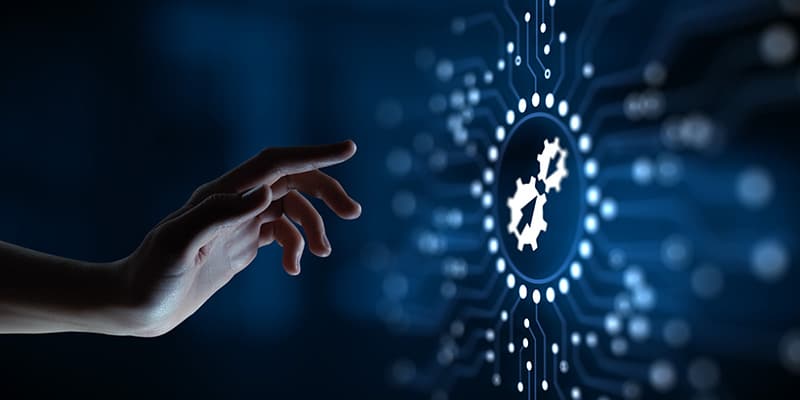 Our Local Integration App family consists of a series of apps that leverage insights from the range of plug-in options to the
VisNet Hub
.
Sign up to our newsletter
Learn more about our market-leading LV products and how we're supporting the world's transition to decarbonisation.
Find out how we have helped clients develop and deploy scalable low voltage solutions.
VisNet are innovative and always keep moving. Keep up the good work."
Dave Phillips, Engineering Specialist
National Grid Electricity Distribution
VisNet have great products and services, with very good technical advice. I found the team approachable; they listen to customers and provide continuous innovation to meet their needs."
Gary MacDonald, Senior Project Engineer
SP Energy Networks