News, commentary, and technical insights from the low voltage network experts at VisNet
®

.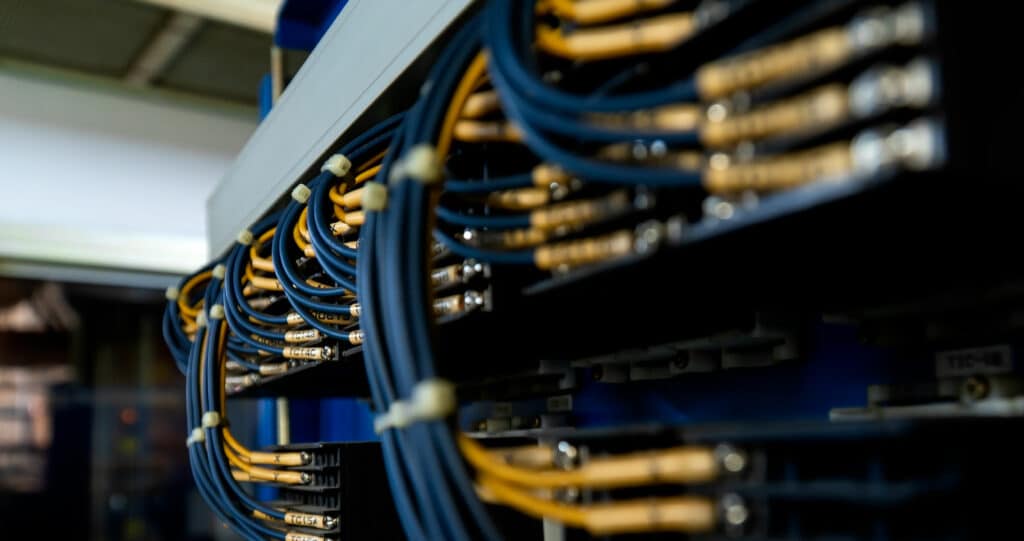 Our Foresight Report busted a number of Low Voltage network myths with its findings. Read more, here.
Sign up to our newsletter
Learn more about our market-leading LV products and how we're supporting the world's transition to decarbonisation.