The visibility to anticipate tomorrow's grid, today
Reduce customer downtime and detect faults before they happen with VisNet® real-time Low Voltage monitoring systems and data-driven LV power solutions.
Supporting your transition to decarbonisation
From real-time monitoring to fault location, VisNet develop user-friendly LV power solutions that improve efficiency and reduce costs.
Low Voltage circuits protected through 18,000+ VisNet Hub and Guard devices in the field providing powerful insights
OTA app and security updates across the fleet since deployment in 2019
Power systems experience in the research, development and deployment of innovation
Homes and businesses protected by VisNet products
Flexible visibility for LV networks
VisNet powerful LV monitoring systems provide smart intelligence for successful network operation and planning.
Complete LV Solutions
We offer end-to-end LV power solutions, including hardware, on-device applications, and intelligent cloud software.
Flexible & Efficient
VisNet technology transforms data into actionable insights for improved network operation, planning, fault prevention, and repair.
Save Time & Money
Our LV pre-fault detection solutions reduce outages, and help you avoid costly Customer Interruptions (CI) and Customer Minutes Lost (CML) penalties and downtime.
Drive Decarbonisation
Our resilient low-cost energy networks and responsive, futureproof LV solutions help businesses meet and exceed their carbon reduction goals.
Helping you develop low-cost, resilient LV energy networks
As we look towards the future of energy systems, it's clear that solutions that enable power evolution are imperative.
VisNet is leading the charge, with transformative technology and powerful insights to propel the evolution of our energy infrastructure.
Our end-to-end Low Voltage systems monitor various aspects of energy flow to provide real-time insights that improve network flexibility and efficiency. Our pre-fault detection solutions can reduce outages and give you the visibility and information you need to restore power quickly in times of fault, minimising disruptions and preventing costly penalties and downtime.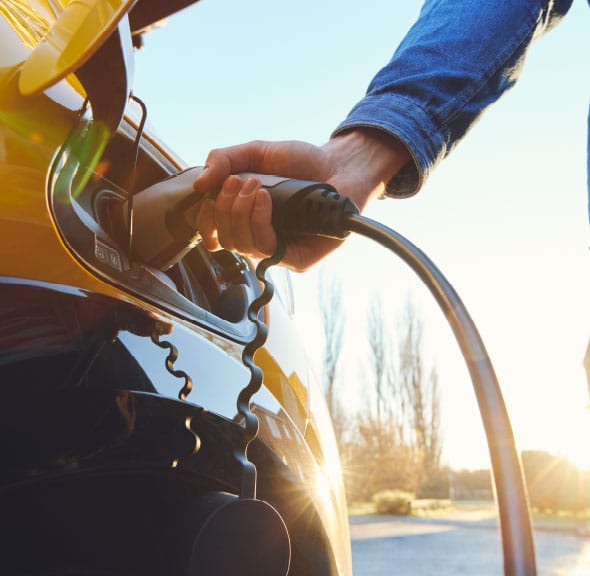 Low Voltage monitoring products
Monitor your Low Voltage assets with systems and equipment that will keep you operating smoothly.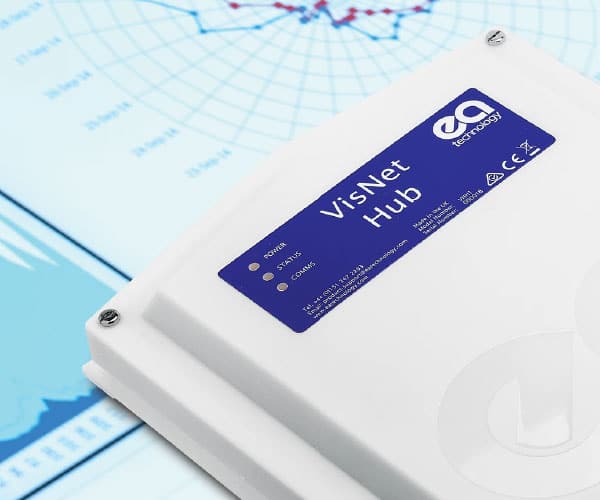 Our all-in-one smart LV monitor provides real-time network visibility to support a proactive approach to network and fault management.
VisNet are innovative and always keep moving.
Keep up the good work.
Dave Phillips, Engineering Specialist
National Grid Electricity Distribution
VisNet have great products and services, with very good technical advice. I found the team approachable; they listen to customers and provide continuous innovation to meet their needs.
Gary MacDonald, Senior Project Engineer SP Energy Networks
Sign up to our newsletter
Learn more about our market-leading LV products and how we're supporting the world's transition to decarbonisation.
Find out how we have helped clients develop and deploy scalable Low Voltage solutions.
Develop a more resilient Low Voltage network, today
Transform data into actionable insights to improve network flexibility, efficiency, and downtime with VisNet pre-fault determination and LV monitoring solutions.