Low Voltage Fault Management
At VisNet
®

, we understand the critical role that efficient low voltage networks play in your business operations.
That's why we've developed our range of user-friendly low voltage fault management solutions to help you quickly identify and locate issues before they impact delivery.
With our cutting-edge tools and technology, you can predict faults before they occur, and take proactive measures to ensure the smooth operation of your LV assets. Trust us to keep your LV network operating at peak performance every day. With VisNet®, you can rest easy knowing that you have the tools to maintain your critical infrastructure with ease and efficiency.
Improve efficiency and reduce costs with VisNet® real-time low voltage fault management and visibility solutions.
Pre-Fault Detection
Maintain your network and anticipate faults before they happen to reduce downtime, minimise disruption, and avoid costly CI and CML penalties.
Fast Fault-Finding
Our powerful monitoring and testing tools rapidly and accurately pinpoint the cause of problems, reducing downtime and disruption.
Futureproof LV Monitoring
Develop resilient, low-cost energy networks with hardware and software that allows you to deploy the latest technology – long after installation.
Deliver Cost Savings
Our intelligent LV monitoring systems provide all the information needed for successful network operation and planning, and efficiency.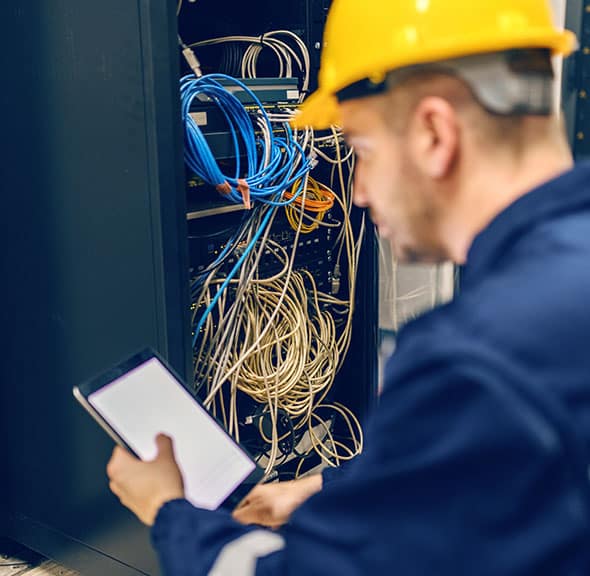 Real-Time Fault Visibility
Our user-friendly solutions empower you with real-time monitoring and pre-fault detection capabilities for your low voltage fault management needs.
Our monitoring and LV fault management systems leverage cutting-edge network data to help engineers identify and fix faulty assets, and in most cases anticipate network outages before they happen. VisNet® open data source offers unparalleled insight into power grid operation, making it easier than ever before to pinpoint issues and keep your network in operation. By leveraging the unparalleled power of our low voltage fault management technologies, organisations can drive a culture of excellence and meet their power needs with confidence.
LV Fault Management Products
Monitor your low voltage assets with systems and equipment that will keep you operating smoothly.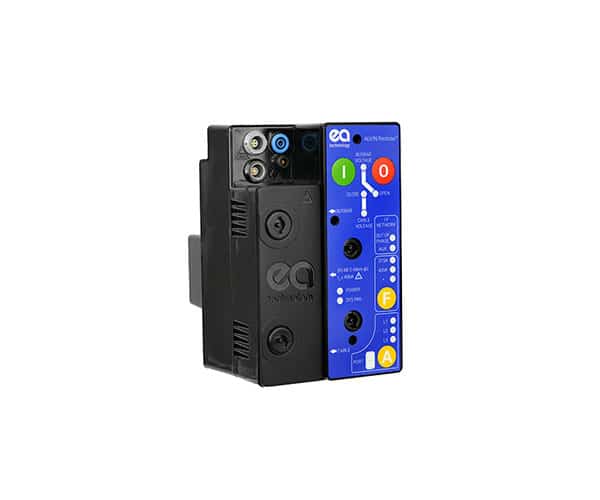 Manage intermittent faults and enable effective management and supply restoration on low voltage networks.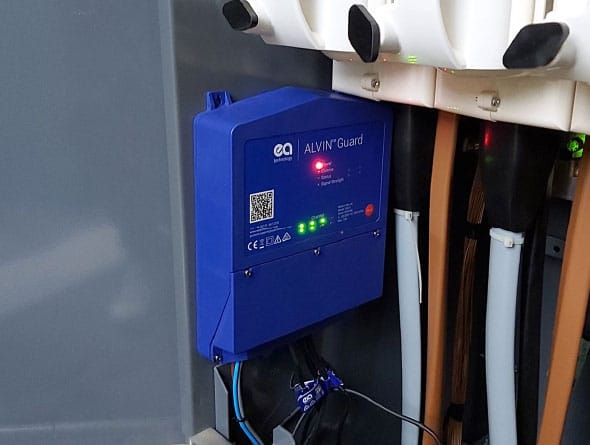 A highly predictive, data-driven pre-fault determination solution that detects LV network faults before they happen.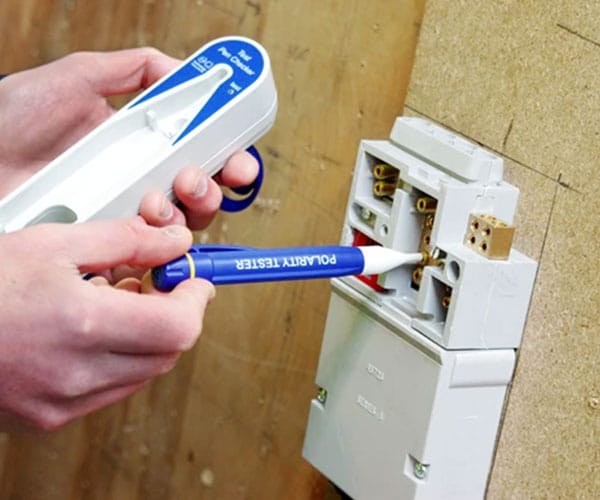 The safest way to check which low voltage (LV) conductors are live – in a complete self-testing system.
Sign up to our newsletter
Learn more about our market-leading LV products and how we're supporting the world's transition to decarbonisation.
Find out how we have helped clients develop and deploy scalable low voltage solutions.
VisNet are innovative and always keep moving.
Keep up the good work."
Dave Phillips, Engineering Specialist National Grid Electricity Distribution
VisNet have great products and services, with very good technical advice. I found the team approachable; they listen to customers and provide continuous innovation to meet their needs."
Gary MacDonald, Senior Project Engineer SP Energy Networks