Ensure the smooth operation of your Low Voltage assets with cutting-edge systems and equipment from VisNet®
Our market-leading range includes real-time LV monitoring systems, portable fault-finding devices, and software tools, all designed to help you proactively manage your Low Voltage network and address any faults efficiently. Stay one step ahead with our powerful insights and innovative solutions.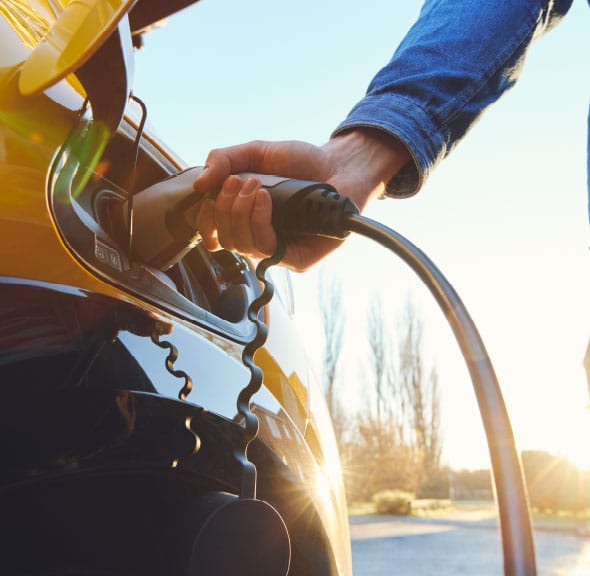 Monitor your Low Voltage assets with systems and equipment that will keep you operating smoothly.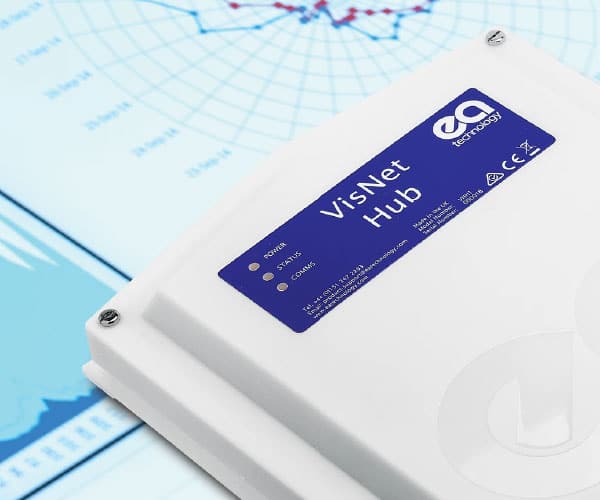 Our all-in-one smart LV monitor provides real-time network visibility to support a proactive approach to network and fault management.
Sign up to our newsletter
Learn more about our market-leading LV products and how we're supporting the world's transition to decarbonisation.
VisNet are innovative and always keep moving.
Keep up the good work.
Dave Phillips, Engineering Specialist National Grid Electricity Distribution
VisNet have great products and services, with very good technical advice. I found the team approachable; they listen to customers and provide continuous innovation to meet their needs.
Gary MacDonald, Senior Project Engineer SP Energy Networks